Workshops: Self-Harm
3 hour workshops Wellington & Christchurch
Self-harm seems to be on the rise. Many support workers and caregivers can often find it difficult to know how best to help someone who is self-harming. The behaviour is often misunderstood and stigmatised, and what you believe about self-harm will directly affect how you help someone who does it. In this three-hour workshop, Dr Kirsty Moore will help support workers and caregivers gain a better understanding of what self-harm is and what it is not. She will look at what motivates a person to self-harm, and how you can support someone who is self-harming. Kirsty will also share her own story of self-harm and her journey to recovery. Participants will be taken through several scenarios to consider how best to navigate them. There will also be an opportunity for questions. This event is an adults only event.
Presenter: Dr Kirsty Moore
Dr Kirsty Moore is an expert in the areas of adult psychology and self-harm. Her personal experience with self-harm, combined with a strong academic background gives her a unique perspective on the topic. She is passionate about helping young people and families who are facing various kinds of mental distress. Kirsty is a keynote speaker who is adept at presenting complex topics in an understandable way that equips people with practical skills.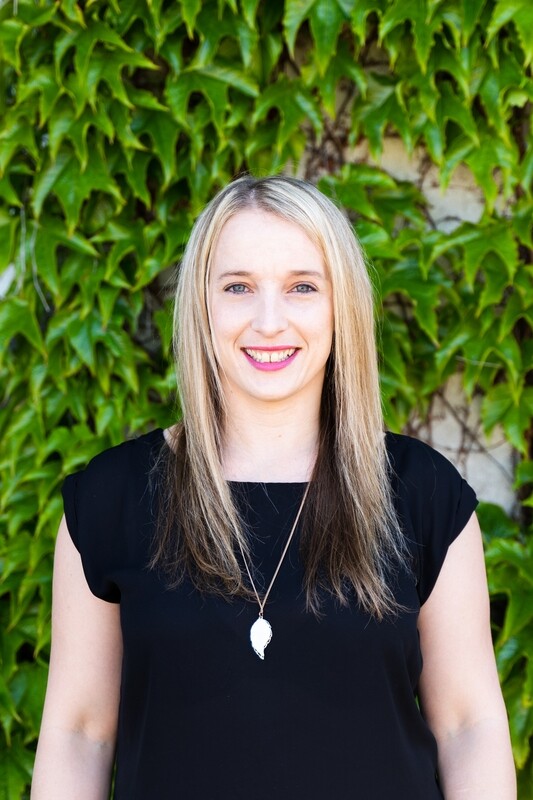 Christchurch Workshop: Understanding Self-harm
Christchurch Workshop: Understanding Self-harm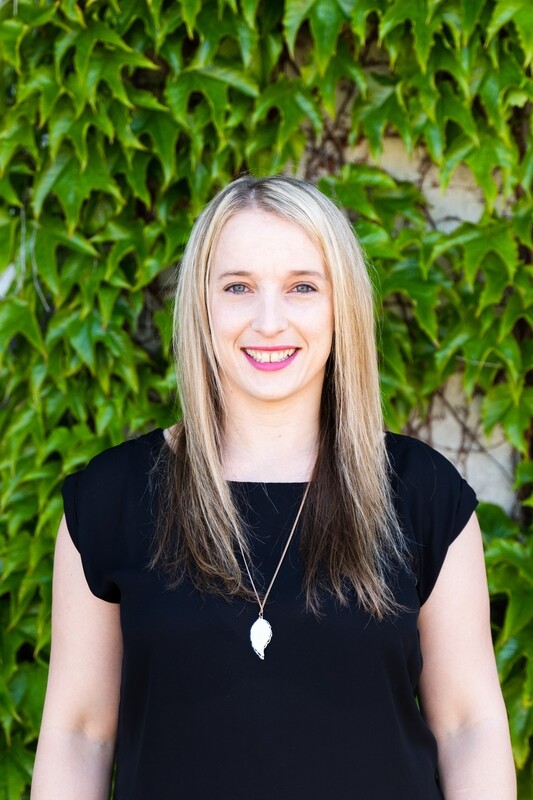 Wellington Workshop: Understanding Self-Harm
Wellington Workshop: Understanding Self-Harm